Money-saving, economical and efficient
Fleet –
Management

by
ITBinder
GmbH
ITBinder, the Austrian expert for fleet management, since 1996.
We are your leading partner for the digitalisation of your fleet and employee payroll.
With us you save money, gain time and increase your safety towards authorities.
protecting the environment
.
24/7-overview
Thanks to MTrack you can locate your vehicles in real-time and see them in a clear map view. You can see if the vehicles are parked or if and in which direction the vehicles are moving.
Reduction of fuel and maintenance costs
By optimising route planning and driving behaviour, you can reduce both fuel and maintenance costs in the long run. Precise analyses are possible via the reporting system.
Increasing the efficiency of your service
Immediately after implementing MTrack, you will benefit from efficient order management. Automatic recording of all relevant data provides you with full security and informative value vis-à-vis employees, customers and authorities
Calculation of working hours and expense allowance
MTrack seamlessly merges time tracking of both office and field work. Regardless of the data supplier, all information flows together in the overall statement of accounts.
In-house software with servers in Austria
The in-house telematics software MTrack by ITBinder with its servers hosted in Austria promises high flexibility and short response time for individual customer requests.
Installation through in-house technicians
Don't waste a thought on installation. Our in-house technicians will flawlessly install the ordered telematics systems in vehicles of all kinds directly at your business location.
Find your solution
Our services for fleet management at a glance
Locating
With MTrack's real-time geolocation and tracking you can locate your vehicles in a clearly arranged dashboard. You can detect the location and movement sequences of your entire fleet.
Fleet management
MTrack helps you optimise fleet management and order execution. Choose appropriate drivers for selected tasks and plan the most efficient route.
Electronic logbook
Writing the logbook by hand is now a thing of the past. Your drivers get into the car, identify themselves and select business or private trip. Business trips are recorded without gaps, while private ones are neither tracked nor recorded.
Electronic steering protocol
Is your company required to keep a steering protocol (Lenkprotkoll)? With our Steering Protocol Switch and the MTrack Go Employee App your staff can properly keep a steering protocol.
Tacho download
With MTrack Professional's tacho download function bulk memory and driver card are automatically downloaded. No matter where your drivers or trucks are situated in Europe.
MTrack Time – time tracking
MTrack seamlessly merges time tracking of both office and field work. Working hours of field work are tracked via GPS, whereas those of office work are gathered via a time clock or the MTrack Go App.
MTrack Time – leave and time compensation
Keep an overview of your staff's leave Via the MTrack Go App as well as the time clock, employees can easily apply for leave.
MTrack Go – Employee App
Organise communication between drivers, dispatchers and office staff with one App: MTrack Go. In doing so, mistakes can be avoided, valuable time can be saved and deliveries can be made on time.
Driver recognition
Driver recognition is not only relevant for driver-related analyses of reports. Together with the engine immobiliser, vehicles can only be started with a valid driver recognition. In addition, MTrack enables automatic recognition and logging of co-drivers.
Temperature monitoring
With MTrack's temperature monitoring, you can monitor the temperatures of your transport in real-time both in the truck and in the trailer. If temperatures exceed or fall below, both your fleet manager and driver will receive a warning. This way, the strict requirements of transportation can be met.
Tyre pressure control system
By means of built-in sensors, the tyre pressure of your fleet can be viewed. As soon as limits are reached, your drivers and headquarters receive a warning, which enables you to react quickly.
Bluetooth sensors
Through built-in BLE beacons, devices, such as tools and small machines, can be connected in close vicinity and located with our MTTrack-GPS-telematics hardware.
Interface connection
With MTrack IoT, data from all sources in the company is collected and managed seamlessly and in real-time. We enable unified data transfer between different modules and programs, e.g. payroll, ERP or CRM.
Reports & evaluations
Get all performance indicators in real time with MTrack. Comprehensive reports keep you up-to-date and provide you with all the relevant information for your company, thanks to individually configured accounts.
Since 1996 we have been giving: the green light for efficient fleet management.
More than 26 years of experience
More than 25.000 equipped vehicles
More than 1.100 satisfied customers
| | |
| --- | --- |
| | Cost saving through overtime and travel cost reduction |
| | Driver recognition enables accurate billing |
| | Real-time planning through current positions and statuses |
| | Hours and kilometers of projects are verifiable |
| | International recovery of vehicles in case of theft |
| | Compliance with regulations is facilitated |
| | |
| --- | --- |
| | Separation between private and business trips |
| | Private trips are not visible in detail |
| | No handwritten logbook necessary |
| | Manual time recording is no longer necessary |
| | Customer meetings and duration are provable |
| | Traffic tickets are verifiable and assignable |
Since 1996 we have been familiar with the optimisation and management of vehicles of various industries and sizes. As an Austrian full-service provider of hardware and software solutions for vehicle fleets, we meet individual requirements.
More than 26 years of experience
We are a competent, reliable, internationally-operating company and support our customers in finding the ideal fleet management solution, by implementing our in-house telematics software MTrack.
Our goal is to save time and money for our customers, to receive all data seamlessly, loss-free and legally compliant at the push of a button and to exchange data internally and externally in real time. In addition to saving costs and time, reducing the stress level of your staff is also a top priority for us.
Our corporate culture is characterised by different people (employees, customers, partners, suppliers) and appreciative cooperation.
We strengthen Austria as a business location through sustainable projects. Socially, economically and ecologically aligned, we act in the interest of future generations.
Customers' remarks on our fleet optimisation
"An electronic driver's logbook is essential."
"Simply an ingenius system."
"A lot of time can be saved in payroll accounting."
"With this professional fleet-optimisation, data can be analysed project-based"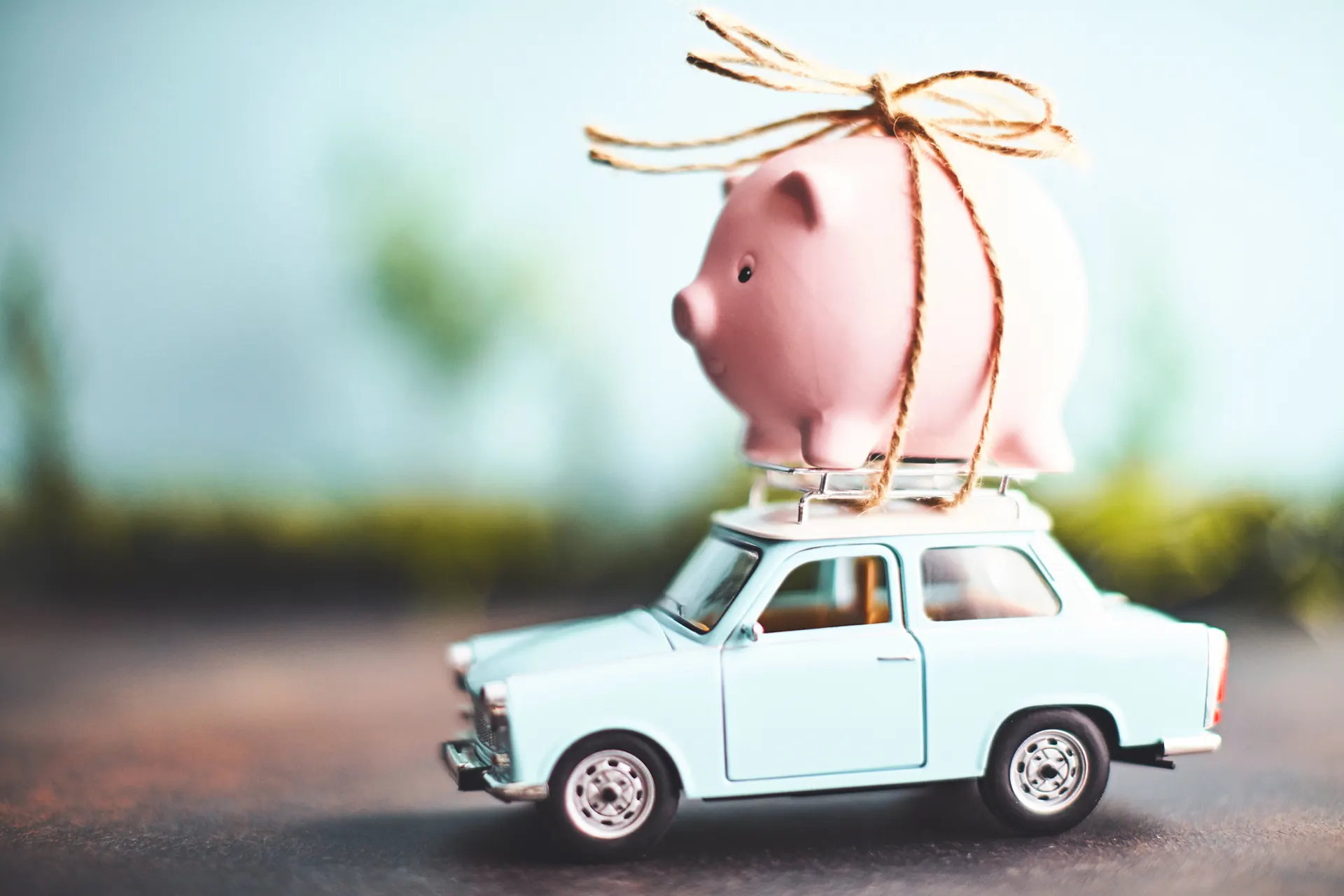 How much can you save with MTrack?
Calculate your cost savings and learn more about the advantages of our fleet management solutions.