Every day, we look forward to the adventure and work passionately on our vision:
To be the quality leader of telematics systems in Austria and to support our customers in mastering their daily challenges.
We are a mix of
DEVELOPERS – we want to come up with individual solutions for our customers.
OUT OF THE BOX THINKERS – there are no simple cookie-cutter solutions with us
LISTENERS – this skill is especially important in sales and development
TECHNICIANS – we know almost every vehicle and
INITIATORS – we want to create innovative change with our customers and our software MTrack.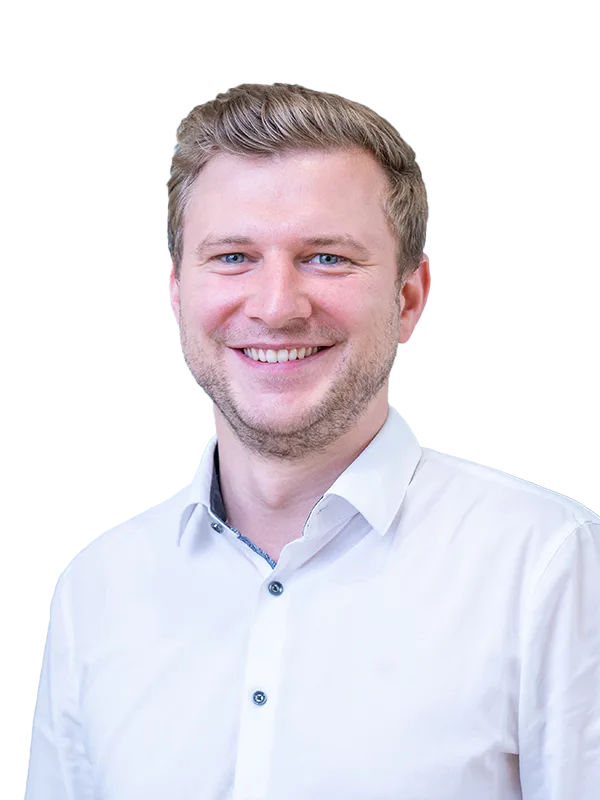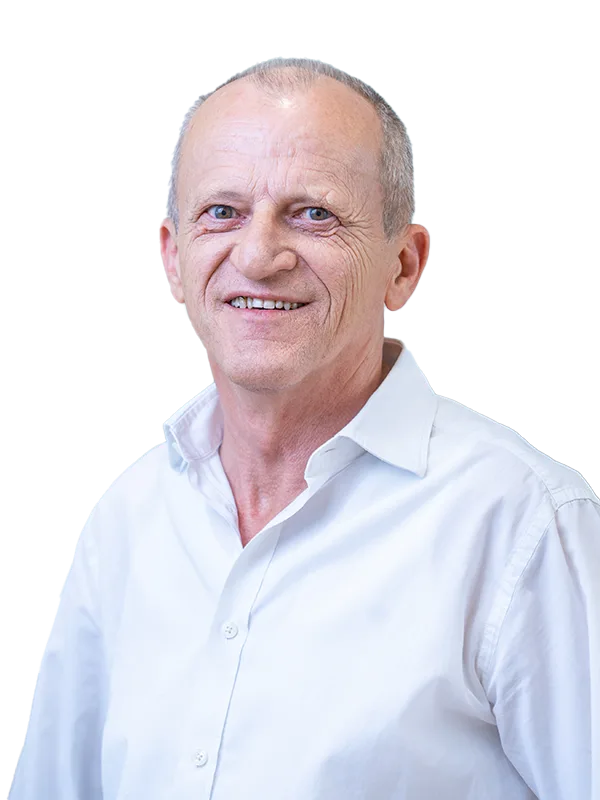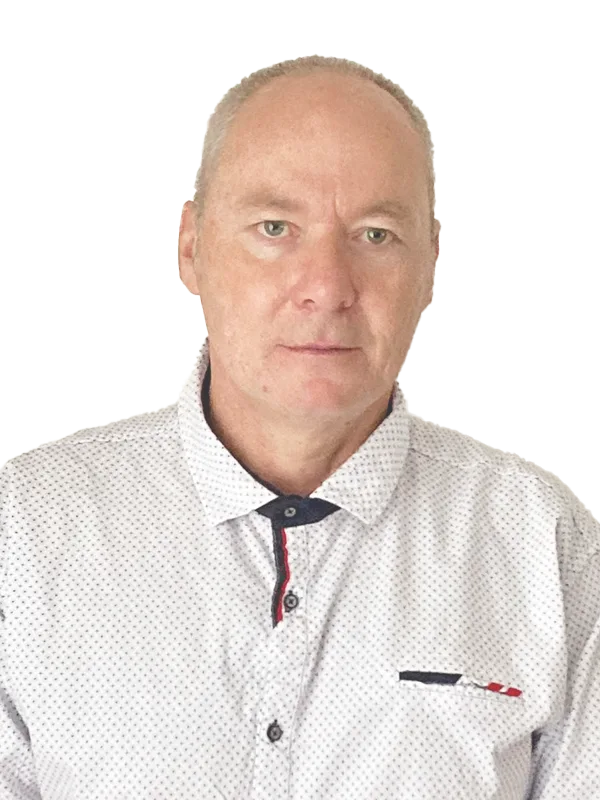 Günther Rathmayr
Software development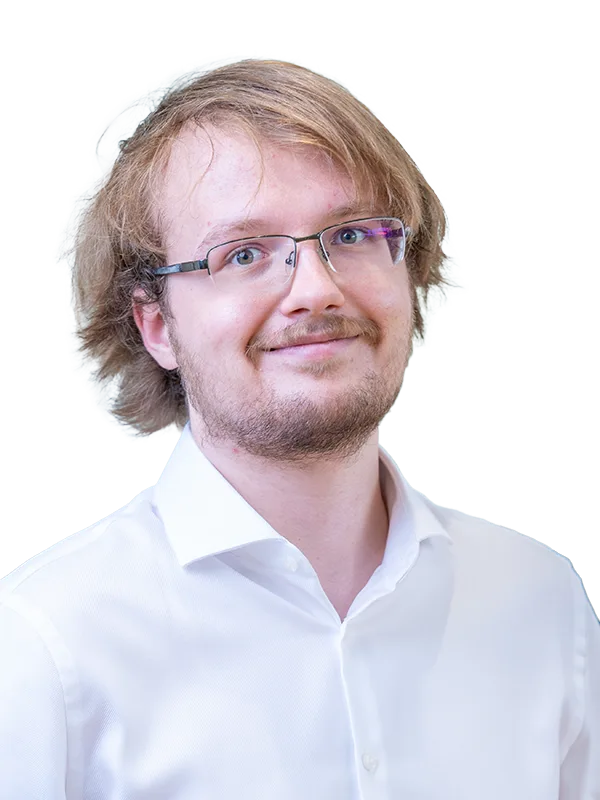 Benedikt Brunner
Software development
Looking back at 25+ years of ITBinder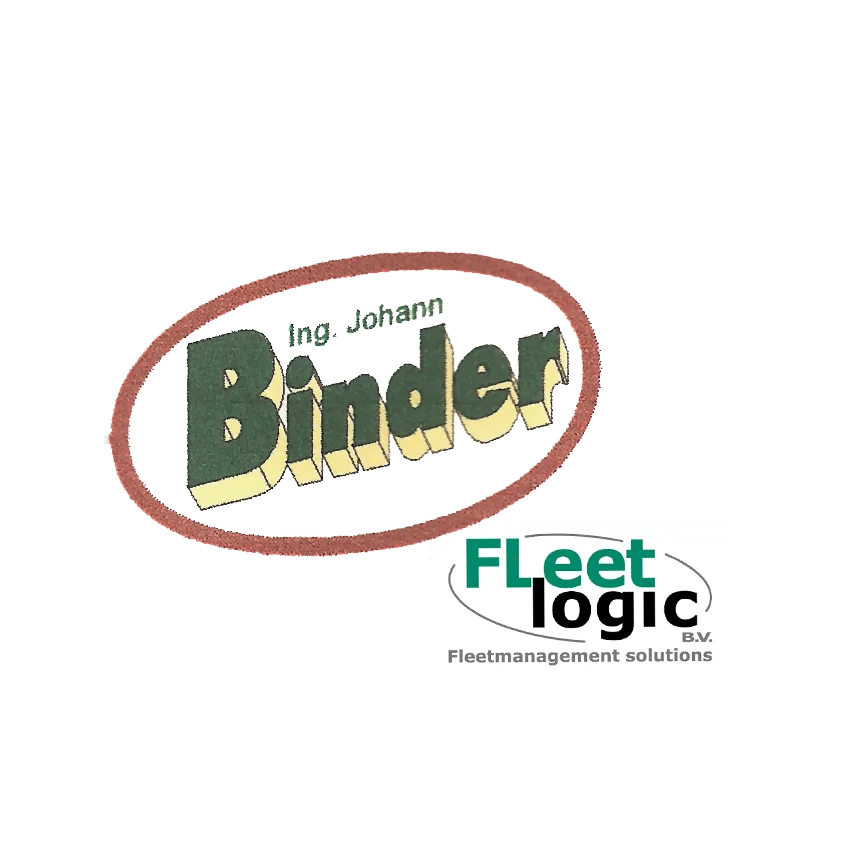 1996 – year of foundation
1996 Fleetlogic – Information Technology Binder
Starting signal for Information Technology Binder with the Dutch company Fleetlogic, the former market leader in the field of so-called "modular on-board computer systems with integrated data storage."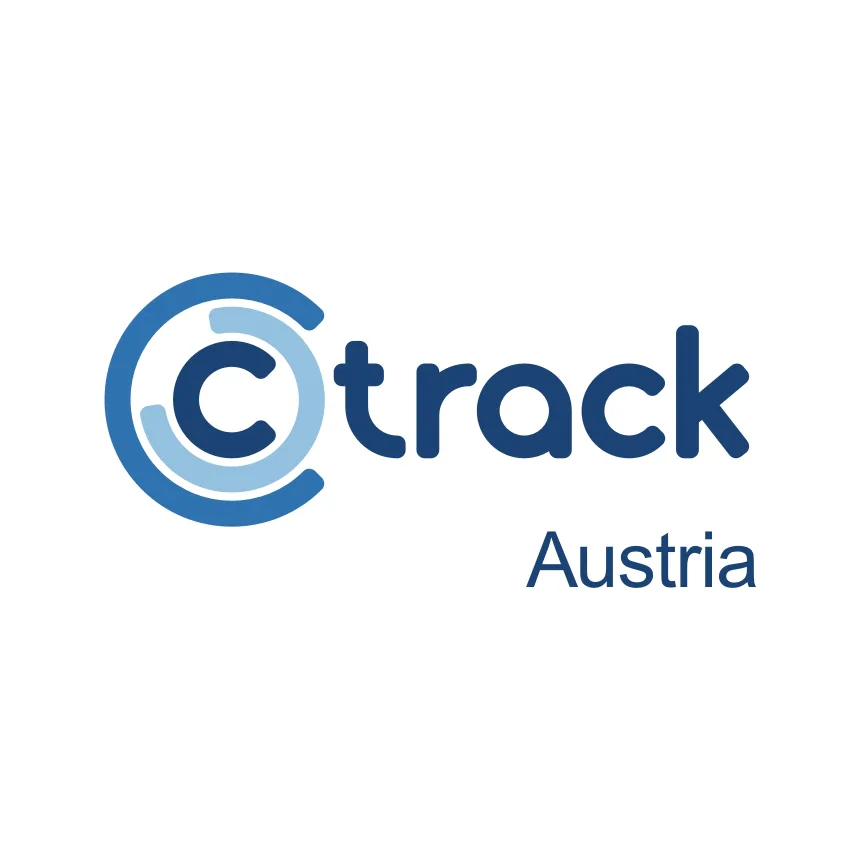 2000 – Ctrack
2000 Ctrack Austria & ITBinder GmbH
In 2000 several Fleetlogic employees founded Ctrack Europe. Hans Binder remained loyal to the company and hence ITBinder GmbH became Ctrack's Austria-wide representative.
2012 – MTrack
2012 MTrack & company entry of Michael Binder
Since 2012 ITBinder has been a full-service provider of in-house software solutions and matching hardware. This development was made possible by son Michael Binder joining the company as a software developer. In addition, there was a change of corporate design fitting the slogan "Green light for efficient fleet management".
2015 – Sales
2015 – Company entry of Sebastian Binder
With son Sebastian Binder joining the company, the sales department was strengthened and expanded. "There is no moving vehicle we cannot equip", Sebastian Binder has been convinced since he joined the company.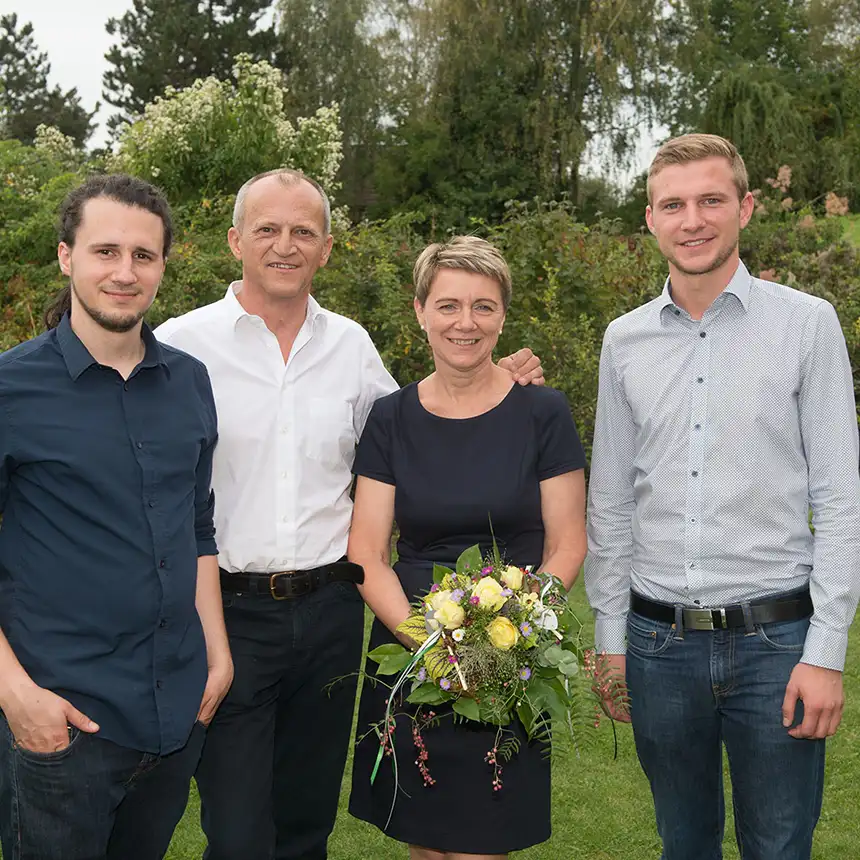 2016 – 20 years
2016 – 20-year celebration
On 16th September 2016, the first big anniversary was celebrated together with our customers at our company location at Weinberg, 242, 8221 Hirnsdorf.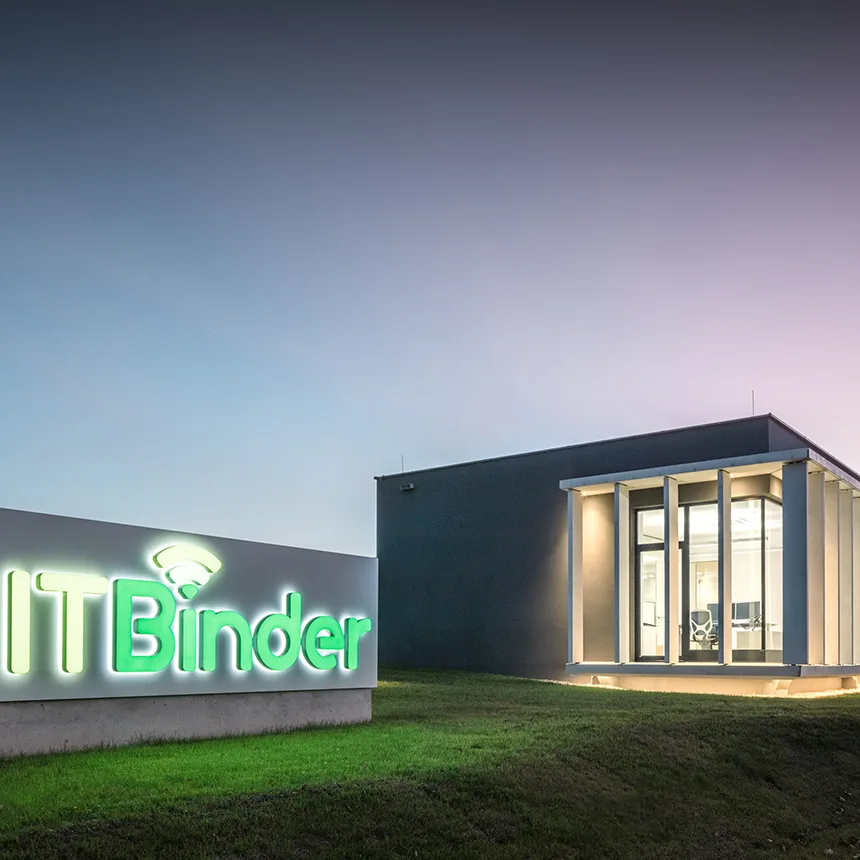 2020 – relocation
2020 – New company building
In 2019 the decision was made to construct a new company building along the B54. In November 2019 construction was started, before we moved in in October.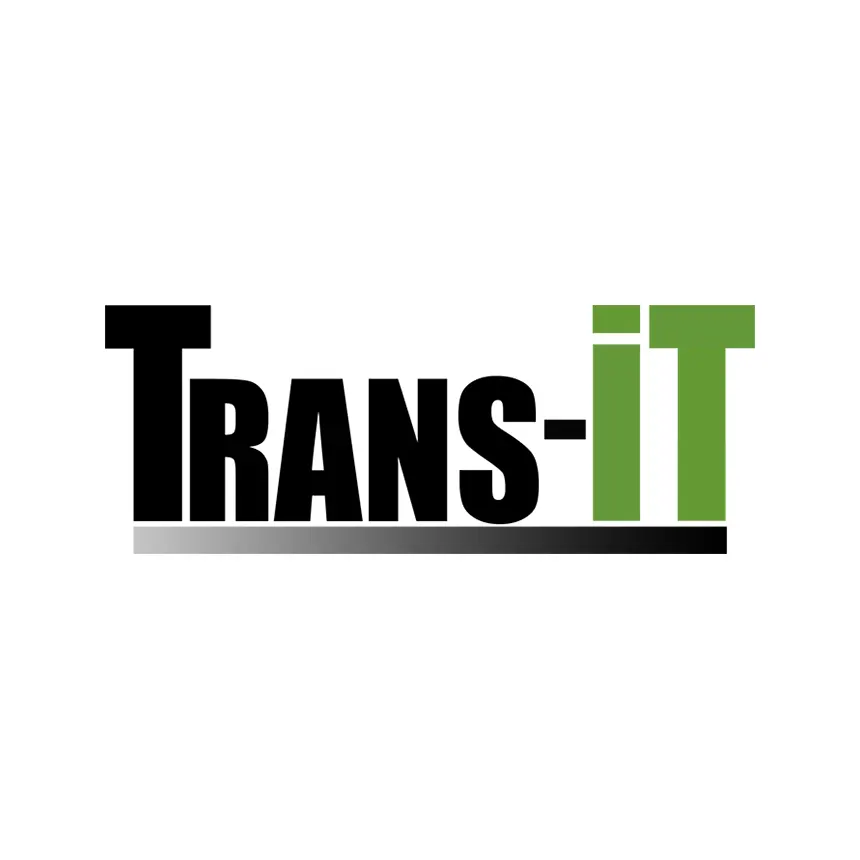 2022 – Company takeover
2022 – purchase of Trans-IT GmbH

In spring 2022, the company transfer of Trans-IT to ITBinder GmbH took place. In view of the upcoming retirement of Trans-IT's managing director, Markus Ratzesberger, in the next few years, it was a great concern for him to find a competent and experienced partner to serve his customers. He finally found this partner with ITBinder GmbH. Some Trans-IT customers were successfully transferred from the existing software SATMAX to MTrack.eu already in summer 2022.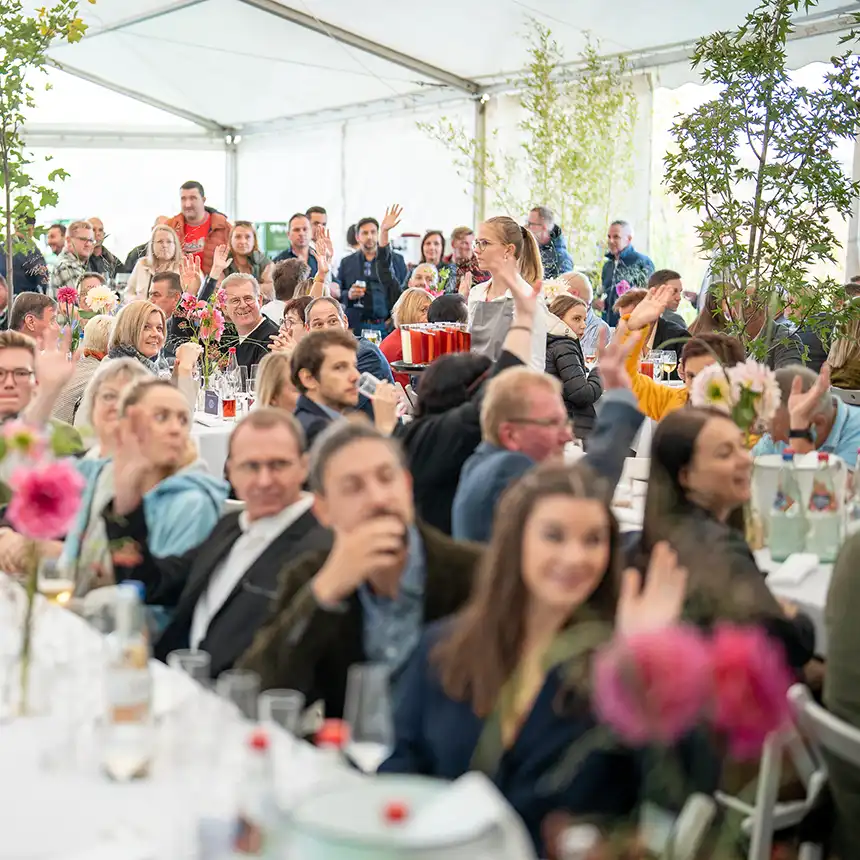 2022 – Anniversary celebration
2022 – 25 years

Our second big anniversary took place on 23rd September 2022, which we celebrated with 260 national and international guests at our new company location in Hirnsdorf 80, 8221 Feistritztal.
To many more years to come…
We are looking for…
In the near future, we are increasingly looking for software developers and IoT technicians.
Software developer/programmer
As a software developer, you have a leading role in our company, because you develop our in-house software MTrack together with us. We love creative and innovative ideas.
Car electrician/IoT technician
Do you enjoy installing and modifying hardware in all kinds of vehicles, including construction machines? You are a responsible person who can test various applications and conduct analyses and documentation of existing systems.
Furthermore, we are always happy to receive your unsolicited application.